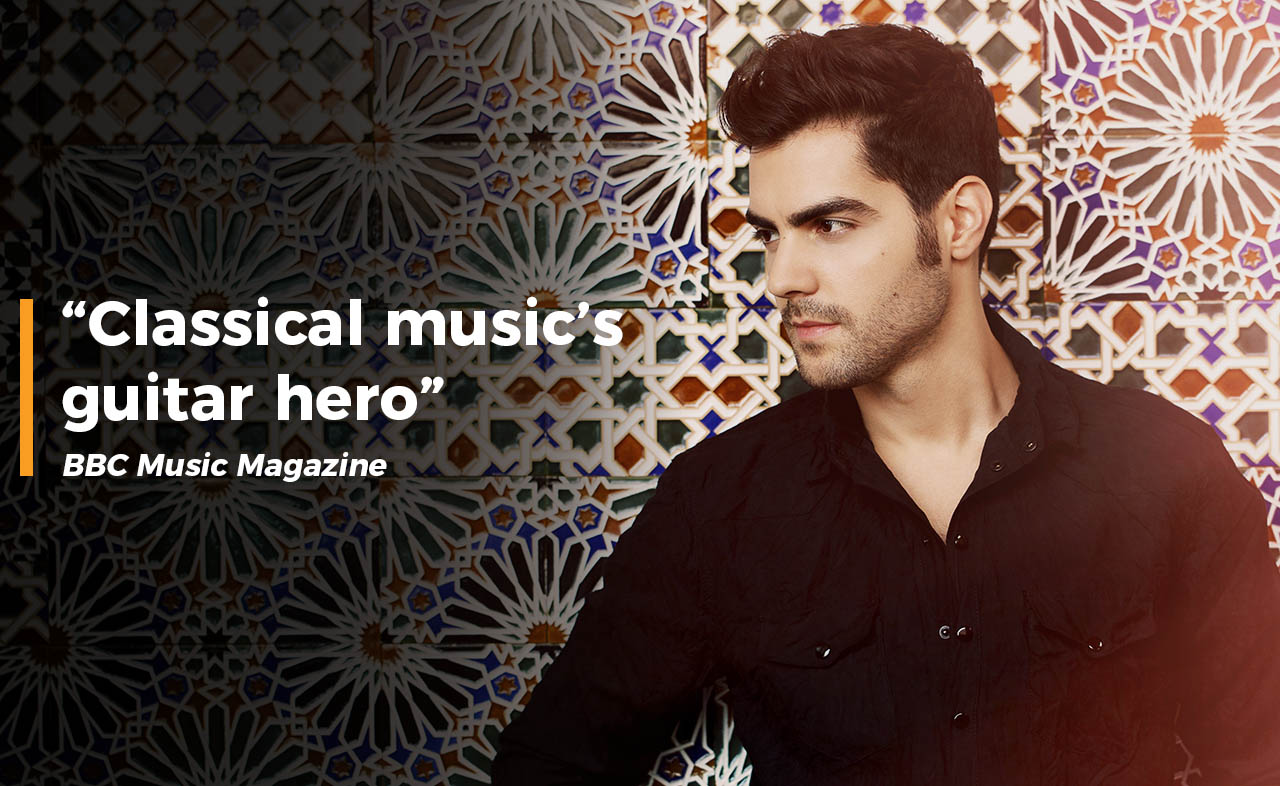 Firmly positioned as a leading exponent of his instrument, "The hottest guitarist in the world" (Sunday Times),
Miloš Karadaglić
, continues to top record charts and delight audiences worldwide.
His first three releases on Deutsche Grammophon achieved major chart successes around the globe and turned him into "classical music's guitar hero" (BBC Music Magazine) overnight. His 2014 recording of Rodrigo's concertos had the Sunday Times calling him "The King of Aranjuez", while "Blackbird – The Beatles Album" (2016) was received with unanimous acclaim.
"One of the most exciting and communicative classical guitarists today"
The New York Times
"Classical music's guitar hero"
BBC Music Magazine
"
…Not only a magician, but a serious and accomplished musician

"

The Independent