The New Single from
"Vivaldi: Concerto, Op. 3 No. 10 –
III. Allegro"
MILOŠ' Sony Classical
Debut Baroque
Out Now!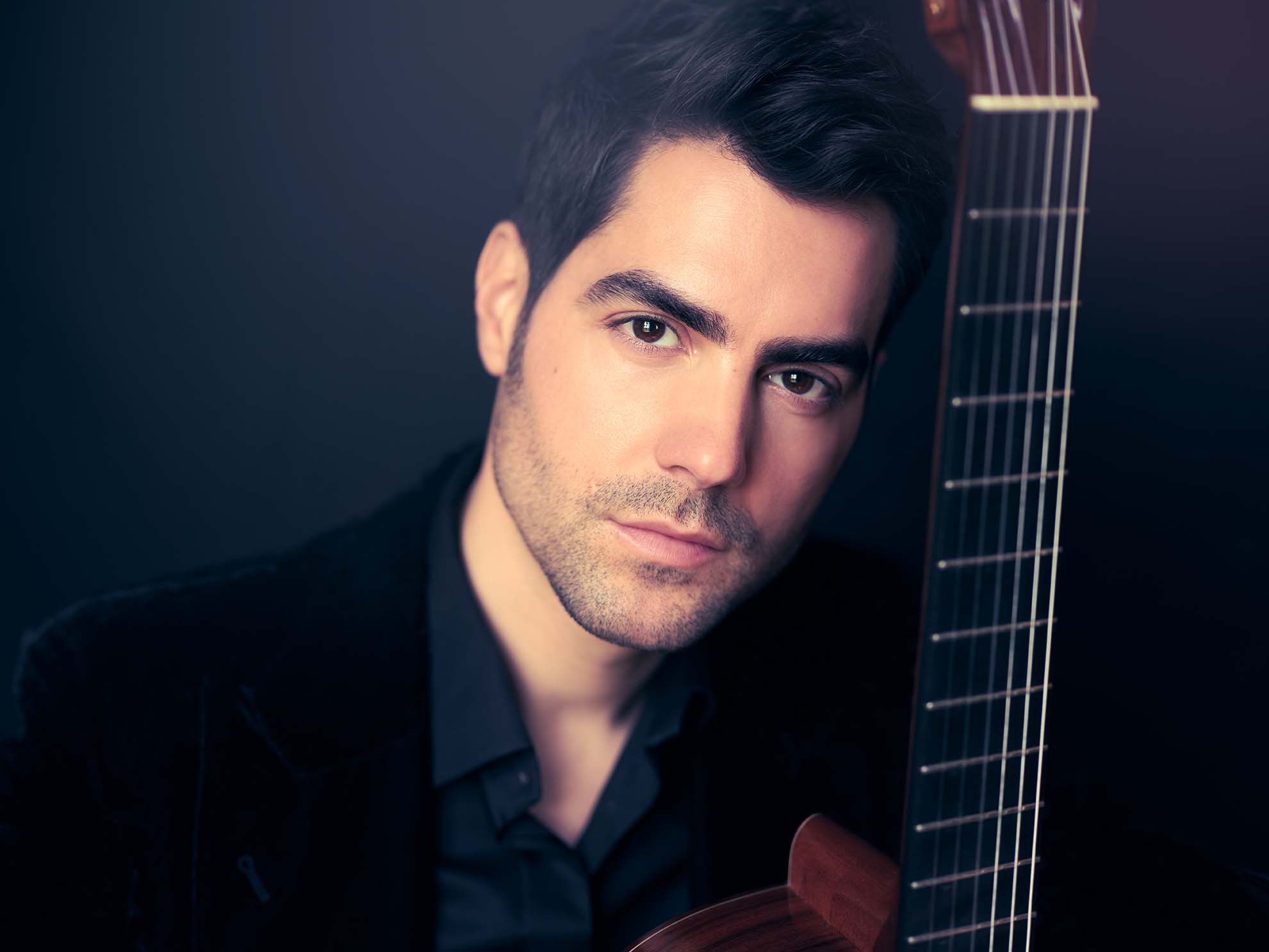 "Vivaldi: Concerto, Op. 3 No. 10 'Con quattro Violini e Violoncello obligato', RV 580: III. Allegro"
THE NEW SINGLE FROM MILOŠ'
SONY CLASSICAL DEBUT
BAROQUE OUT NOW!
ABOUT
MILOŠ Biography
MILOŠ is one of the world's most celebrated classical guitarists. His career began its meteoric rise in 2011, with the release of his international best-selling Deutsche Grammophon debut album 'Mediterraneo'. Since then, he has earned legions of fans, awards, and acclaim around the world through his extensive touring, six chart topping recordings and television appearances.
Now exclusive to SONY Classical, MILOŠ is committed to expanding the repertoire for the classical guitar through commissioning of new works. His latest release 'The Moon and the Forest' features two world premiere concertos, by Howard Shore and Joby Talbot. His new solo album is due for a released in 2023 and will explore the theme of baroque and its guitar repertoire treasures.
music
NEW ALBUM & SINGLES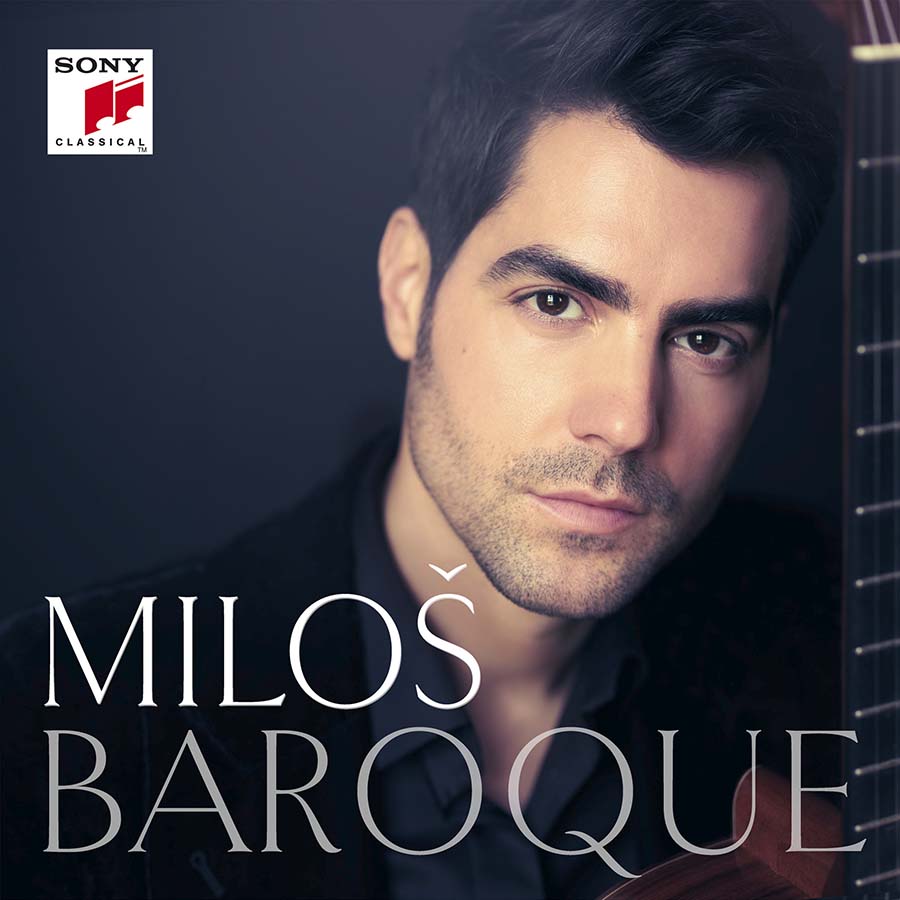 Baroque
Arcangelo, Jonathan Cohen
2023| Sony Classical
Bach – Boccherini – Couperin – Handel – Marcello – Rameau – Scarlatti – Vivaldi – Weiss
TRACKLISTING
Scarlatti, D: Keyboard Sonata K32 in D minor
Vivaldi: Concerto in G minor, RV 104 'La notte': Allegro
Rameau: The Arts and the Hours
Handel: Minuet in G Minor, HWV 434 / 4
Vivaldi: Concerto, Op. 3 No. 10 'Con quattro Violini e Violoncello obligato', RV 580: IV. Allegro
Weiss, S: Passacaille
Scarlatti, D: Keyboard Sonata K466 in F minor
Vivaldi: Concerto, Op. 3 No. 10 'Con quattro Violini e Violoncello obligato', RV 580: III. Allegro
Bach, J S: Partita for solo violin No. 2 in D minor, BWV1004: Chaconne
Marcello, A: Adagio from Oboe Concerto in D minor
Boccherini: Fandango from Quintet No. 4 in D G448 'Fandango'
Weiss, S: Fantasie
Couperin, F: Les baricades mistérieuses (from Pièces de clavecin II: Ordre 6ème in B flat)
Vivaldi: Trio Sonata for Violin, Lute and Basso Continuo in C major, RV 82: II. Larghetto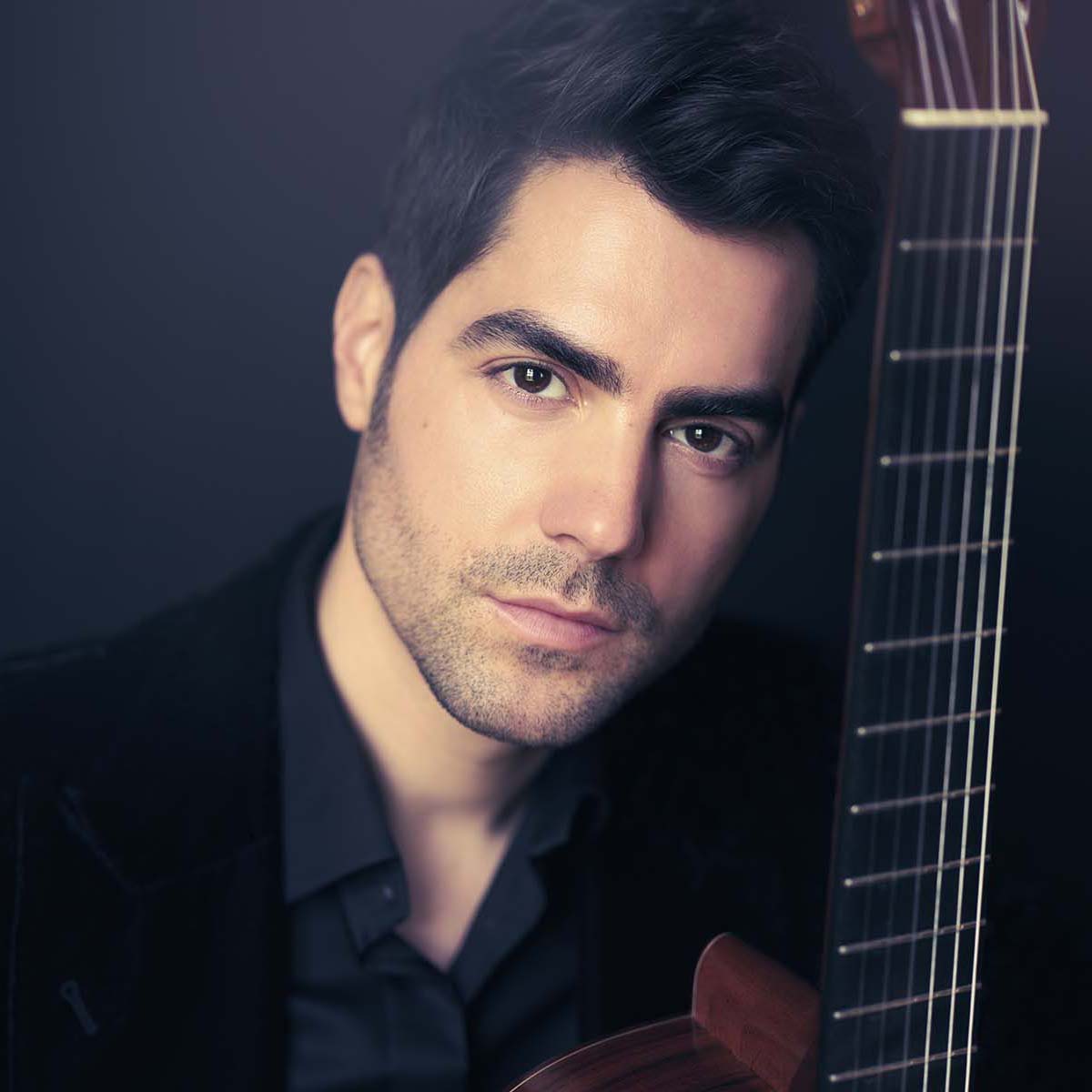 Vivaldi: Concerto, Op. 3 No. 10 'Con quattro Violini e Violoncello obligato', RV 580: III. Allegro
Single
2023| Sony Classical
With Arcangelo, Jonathan Cohen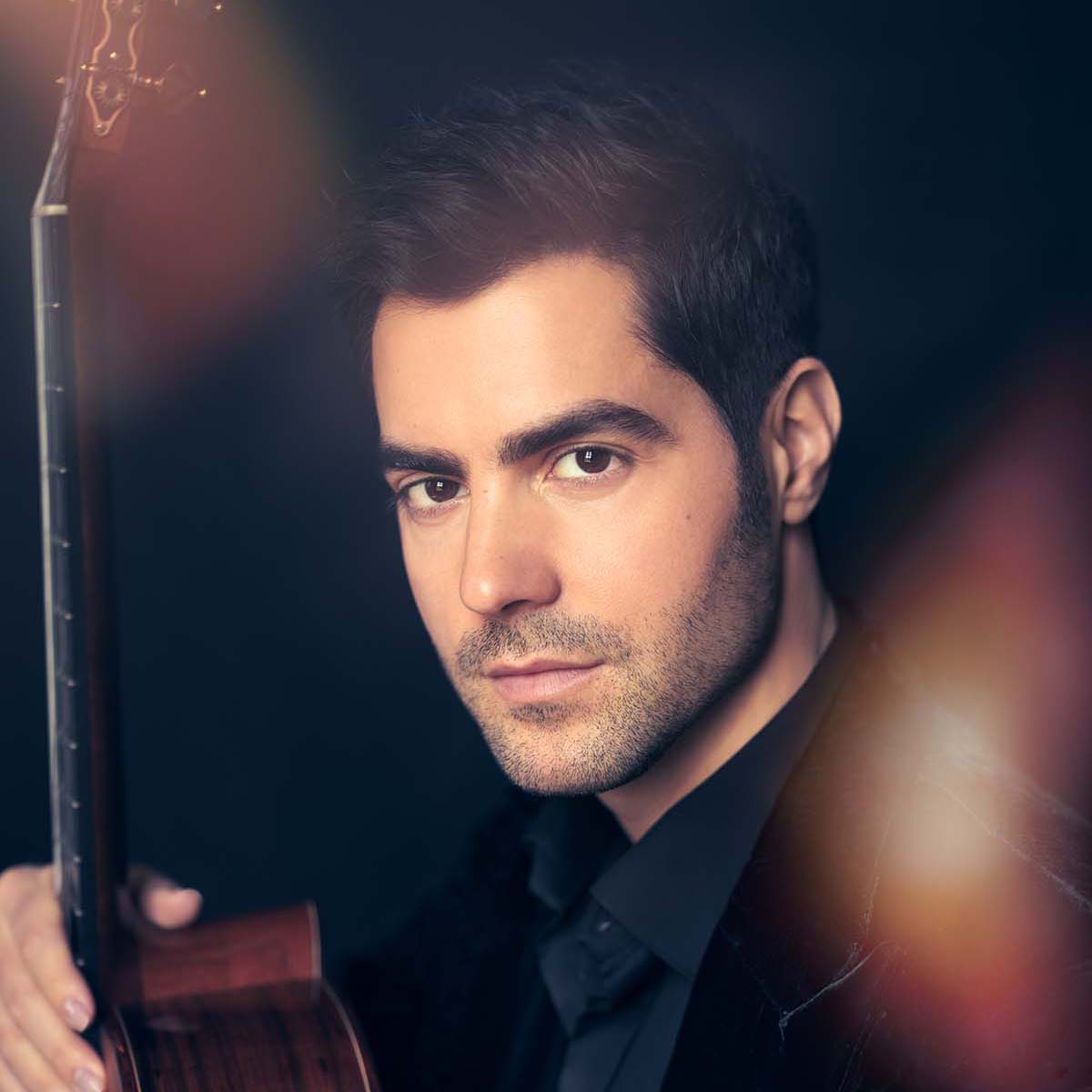 Rameau: The Arts and the Hours
Single
2023| Sony Classical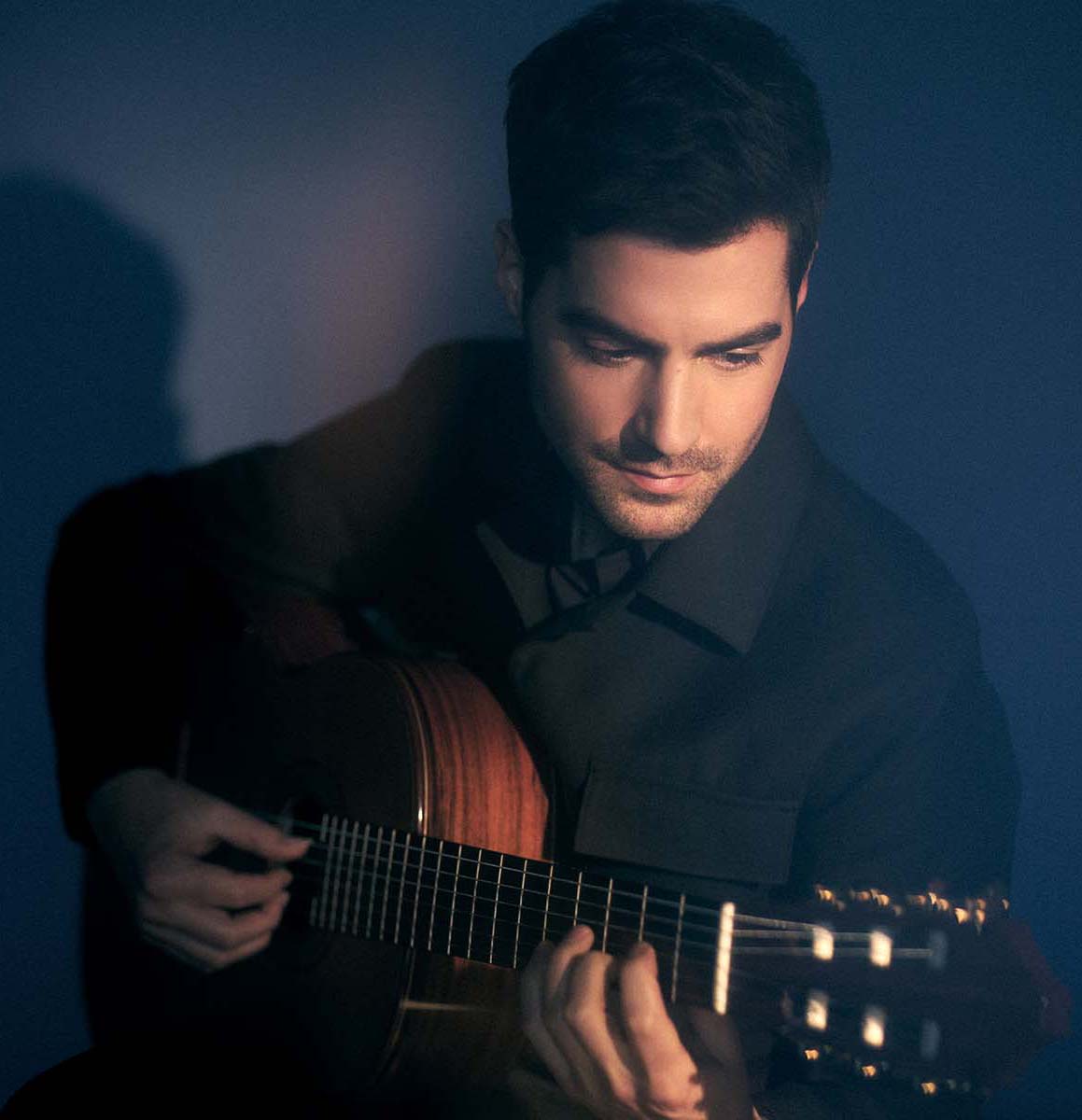 Weiss: Passacaglia
Single
2023| Sony Classical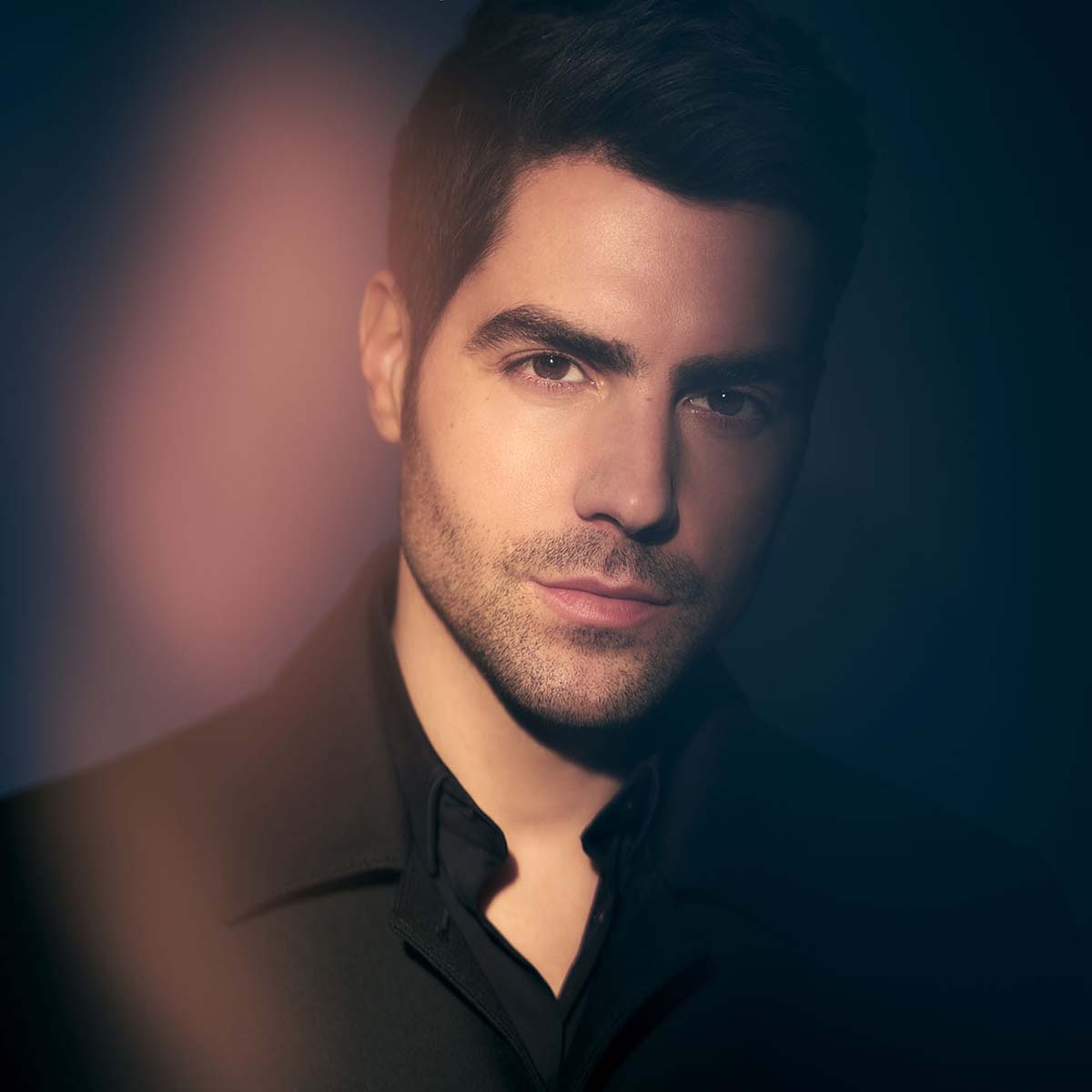 Marcello: Adagio from Oboe Concerto in D minor
Single
2023| Sony Classical
Arcangelo, Jonathan Cohen