28jan7:30 pmMontreal, QC Canada - Orchestre Métropolitain; Falletta - Talbot7:30 pm Maison symphonique de Montréal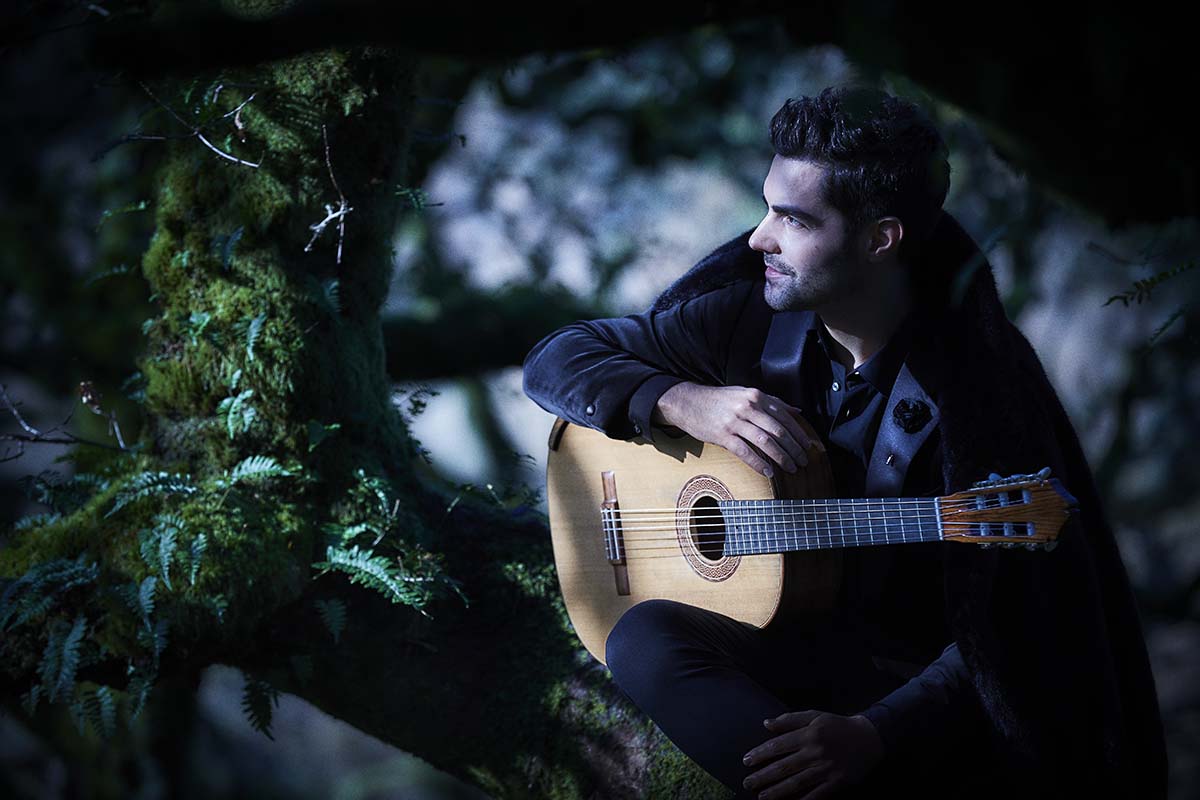 Event Details

Performing with
Orchestre Métropolitain
JoAnn Falletta, conductor

Programme
TALBOT: Ink Dark Moon

Concert also includes:
KODÁLY. Dances of Galánta
RACHMANINOV. Symphonic Dances

Take in the virtuosity and warm sound of MILOŠ, one of the greatest guitarists of his generation, in his performance of British composer Joby Talbot's Ink Dark Moon. With its contemplative charm, Balkan-inspired dance rhythms and movie-music orchestration, MILOŠ's guitar tells quite the story.

Featuring lively rhythms, Hungarian folk melodies and brilliant orchestration, Kodály's Dances of Galánta takes the audience on a journey through time to the heart of the rustic, preindustrial village of Galánta. On the podium, internationally renowned conductor JoAnn Falletta will also be leading Rachmaninoff's Symphonic Dances, the composer's swan song. At once powerful and ethereal, the piece was written by the Russian composer while he was in exile.
Location

Maison symphonique de Montréal

1600 Rue Saint-Urbain, Montréal, QC H2X 0S1, Canada