09aug7:30 pmSaanen, Switzerland - Gstaad Menuhin Festival - Recital7:30 pm Vers-l'Eglise Church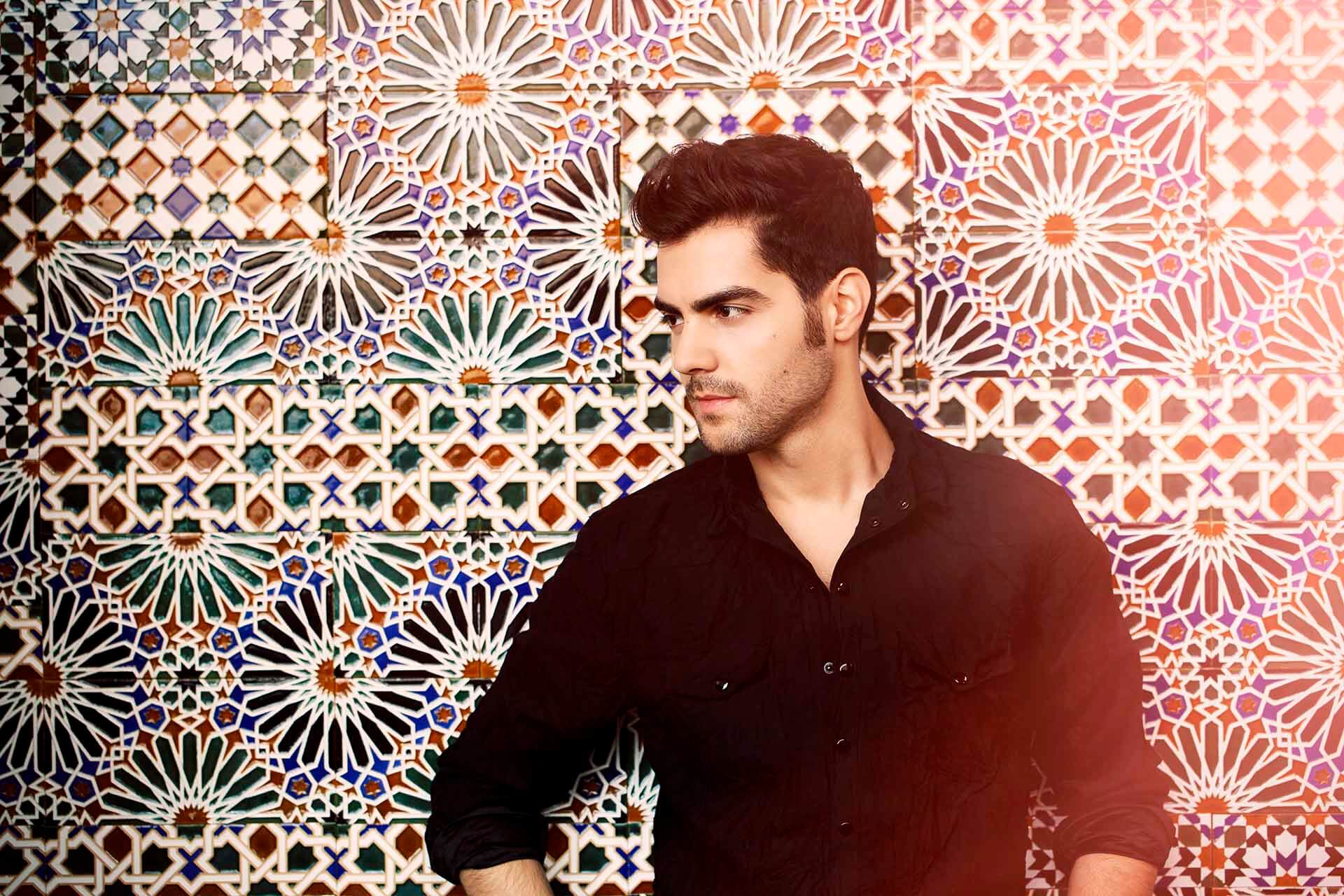 Event Details

Programme:

John Dowland: Prelude
Roberto Gerhard: Fantasia
Johann Sebastian Bach: Chaconne in D Minor from the Partita for Solo Violin BWV 1004
Isaac Albéniz: from the Suite española, Op. 47:
"Asturias" (Leyenda)
"Granada" (Serenade)
"Sevilla" (Sevillanas)
Harold Arlen (1905-1986) / Tōru Takemitsu: "Somewhere Over the Rainbow"
Carlo Domeniconi: Koyunbaba Suite, Op. 19

Were you perhaps in the chapel in Gstaad on 28 August 2010? A young guitarist from Montenegro performed miracles on the six strings of his instrument. It didn't take Milos Karadaglic long to attract the attention of the spotlights: his first album was released in April 2011 for the prestigious Deutsche Grammaphon label. The Daily Telegraph ran the headline "Classical guitar has a new hero". A hero who is able to keep his head on his shoulders and is of the opinion that it is time for his instrument "to come out of hibernation". It wasn't all too long ago that the smoke from the Balkan conflict could still be seen in his little country and he discovered a dusty instrument on top of a cabinet that would change his life… He is back in Saanenland with a blaze of musical colour, from the Baroque to Takemitsu, through Spain and South America.
Location

Vers-l'Eglise Church