06mar3:00 pmIrvine, CA USA - Recital3:00 pm Irvine Barclay Theatre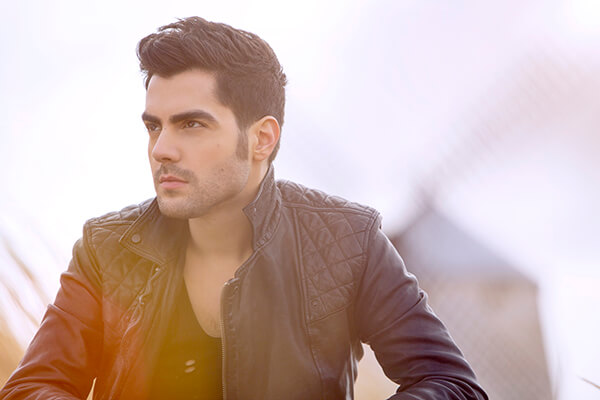 Event Details

Programme

Tribute to Segovia
FERNANDO SOR: Theme and Variations, Op. 9 (played at Town Hall 1929)
BACH: Chaconne from Violin Partita No. 2 in D minor (trans. Segovia)
DE FALLA: Homenaje pour "Le Tombeau de Debussy" (played at Town Hall 1929)
ALBENIZ: Suite española, Op. 47, III. "Sevilla" (played at Town Hall 1929)
VILLA LOBOS: Five Preludes (written for Segovia)
HAROLD ARLEN (arr. Toru Takemitsu): "Over the Rainbow"
CARLO DOMENICONI: Koyunbaba Suite

"The hottest guitarist in the world" (The Sunday Times), Miloš is reinvigorating the classical guitar repertoire with his passionate and intricately focused performances. A graduate of the prestigious Royal Academy of Music, Miloš was named by BBC Music Magazine as one of the six greatest classical guitarists of the last century alongside guitar legend Andrés Segovia, to whom this program is dedicated. This performance highlights works written for and transcribed by Segovia, along with pieces played during his famous sold-out New York tour in 1929.
Location

Irvine Barclay Theatre

4242 Campus Dr. Irvine, CA 92612