14jan7:30 pmNorwich, UK - Arcangelo Tour7:30 pm Theatre Royal Norwich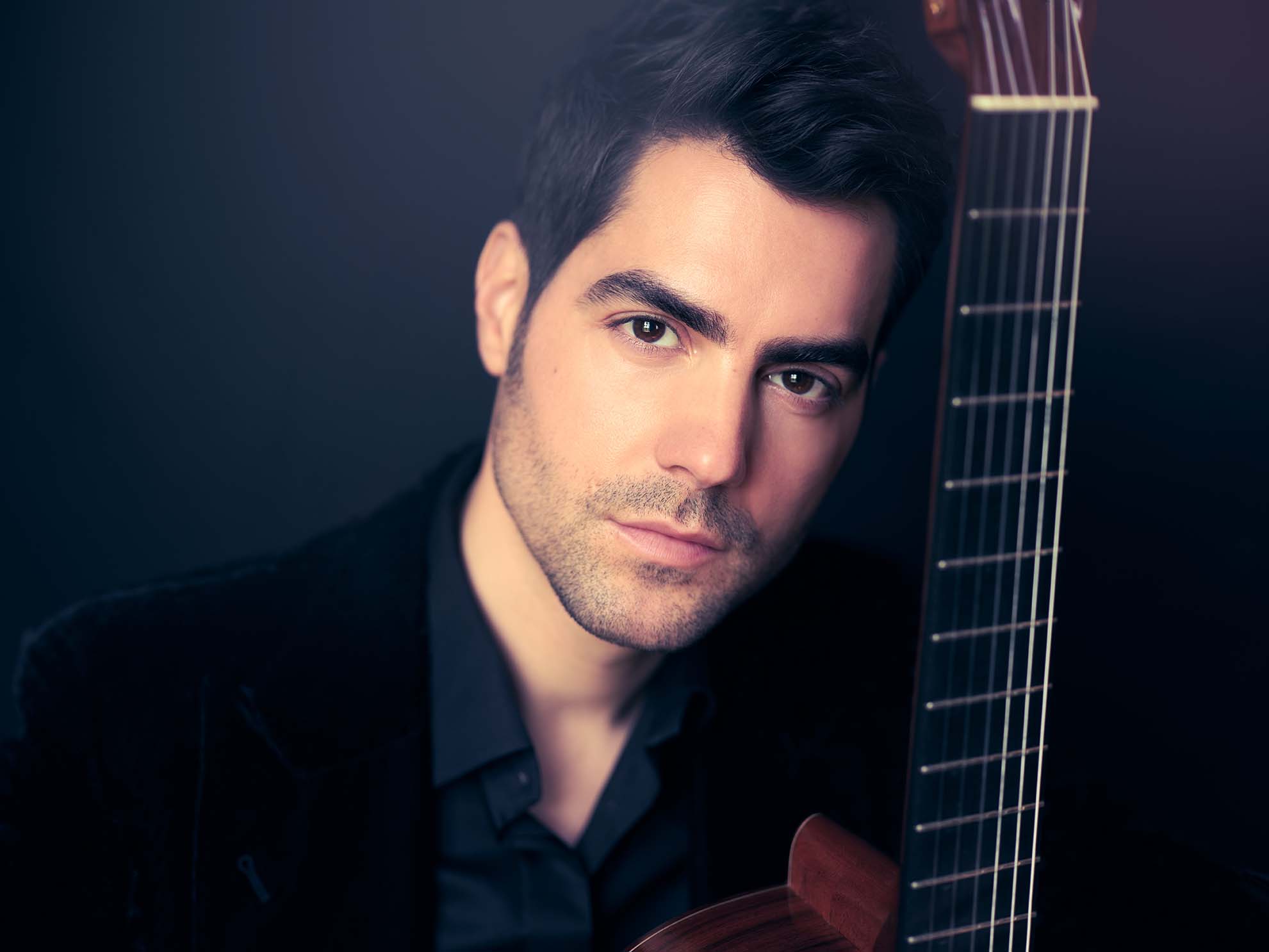 Event Details

PROGRAMME
Vivaldi: Allegro from Flute Concerto 'La Notte' RV439
Marcello: Adagio from Oboe Concerto in D minor
Boccherini: Fandango
Bach: Chaconne
Pachelbel: Canon in D
Vivaldi: Allegro from L'estro armonico No.6 RV356
Vivaldi: Larghetto from Trio Sonata RV82
Vivaldi: Presto from L'estro armonico No.6 RV356
Bach: Brandenburg Concerto No.3 BWV1048
Rameau: The arts and the hours
Couperin: Mysterious Barricades
Weiss: Passacaglia
Vivaldi: Allegro from L'estro armonico No.10 RV580
Vivaldi: Largo from Guitar Concerto in D major RV94
Vivaldi: Allegro from L'estro armonico No.10 RV580

PERFORMING WITH
Arcangelo

"Since the very beginning of my life as a musician, I have been deeply inspired by the incredible variety and electrifying energy of the baroque repertoire. This golden era of music is mysterious and extraordinary, flamboyant, often endlessly lyrical, ultimately timeless. And yet within the classical guitar context, apart from J.S. Bach, I believe we have only ever managed to touch the surface. This very thought inspired me to, over the years, try and dig deeper, go beyond the obvious, experiment, collaborate and transcribe, to open a new door of possibilities for my instrument and its own baroque voice." – Milos

Arcangelo join forces with superstar guitarist Milos for his first foray into the Baroque repertoire, featuring a carefully curated selection of original works and imaginative transcriptions including works from Milos and Arcangelo's new new Sony Classics album 'Baroque'.
Location

Theatre Royal Norwich

Theatre St, Norwich NR2 1RL