19jul7:30 pmSchleswig-Holstein, Germany - Stiftung Schleswig-Holstein Musik Festival - Bach, Brahms, Albéniz, de Falla7:30 pm Maria Magdalenen Church, Marne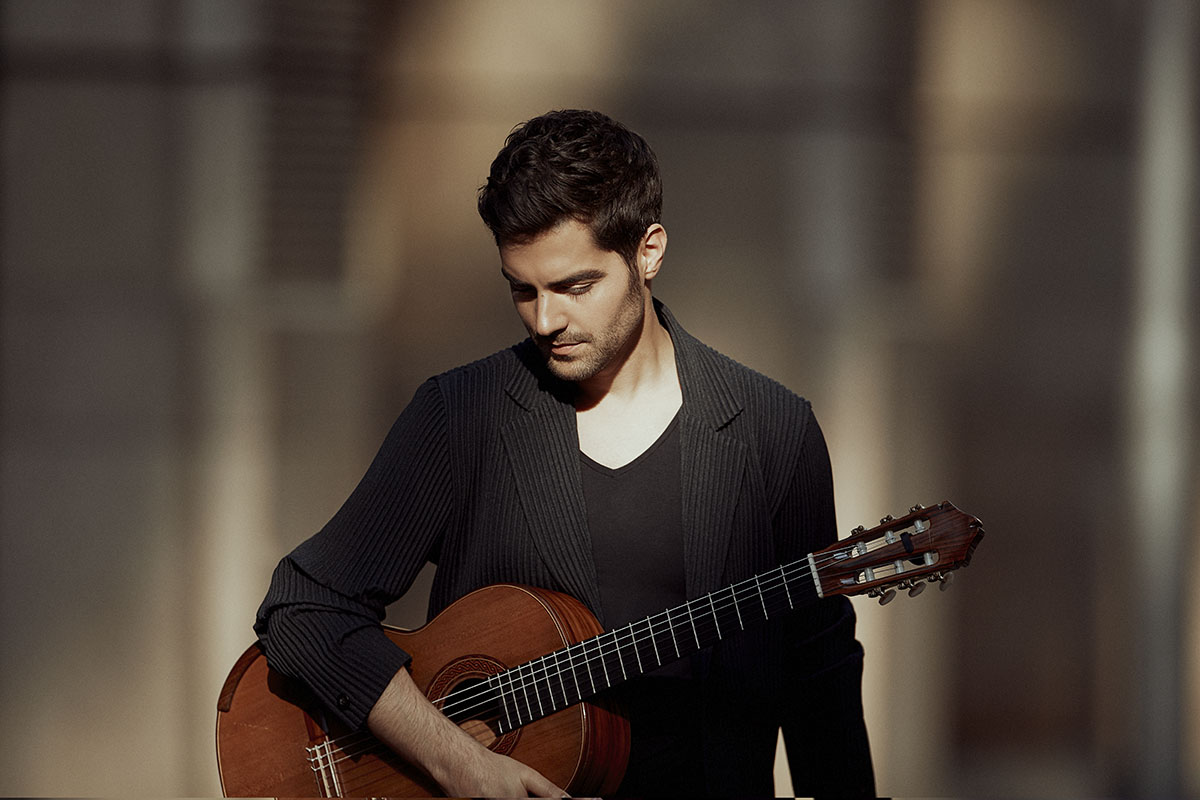 Event Details

Also featuring Avi Avital, mandolin

Programme Note
One is certainly not exaggerating when one speaks of a dream pairing of two of the most dynamic artists in the classical music world: The charismatic Israeli mandolin player Avi Avital was the first soloist on his instrument to be nominated for a classical Grammy Award – the Montenegrin phenomenon Miloš called it New York Times as "one of the most exciting and communicative classical guitarists of our time". Both musicians have virtually revitalized the repertoire played on their instruments, inspiring new generations of listeners with imaginative programs and sheer instrumental skill. At SHMF, Avi Avital and Miloš now appear together as a duo, presenting a kaleidoscopic program of arrangements and transcriptions for plucked strings, ranging from a delightful selection of works by Bach through Brahms to the popular »Siete Canciones Populares Españolas« by de Falla. The duo also tackle a number of Philip Glass compositions and close the concert with a recently premiered work, a sonata by French composer Mathias Duplessy.
Location

Maria Magdalenen Church, Marne